The Department of Education Studies was pleased to host seven Japanese
scholars on an academic exchange on 2 May 2019. The exchange was a
valuable opportunity to promote ties between Hong Kong Baptist
University and scholars from Japan, paving the way for further
collaboration.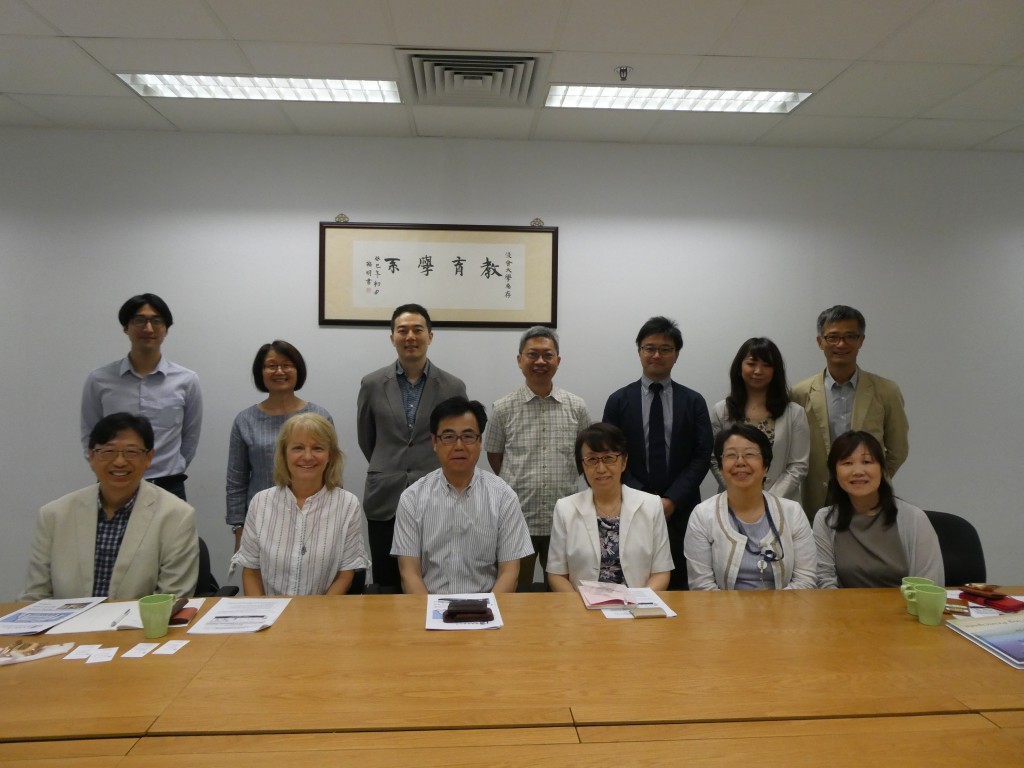 From left to right: [front] Dr Jacky Pow, Prof Atara Sivan, Prof
Shinji Kurihara (Hiroshima University), Prof Ariko Kodama (Hirosaki
Unversity of Health and Welfare), Prof Atsuko Takahashi (Waseda
University), Ms Hiroko Nakabayashi (Hakunan Junior High School)

[back] Mr Mio Chan, Dr May Chan, Dr Simpson Wong, Dr Leon Lee, Dr
Takashi Yonezawa (Hiroshima University), Dr Yuka Nakai (University of
Shimane), Dr Raymond Chan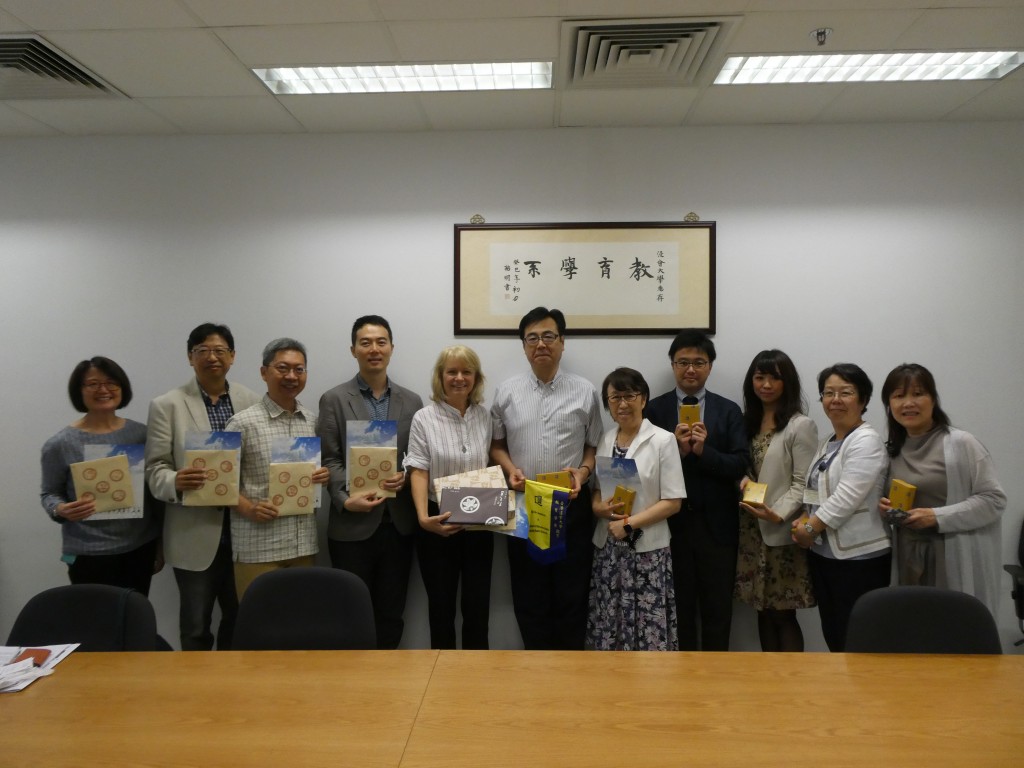 Prof Atara Sivan, head of the Department of Education Studies, and Prof Kurihara presented souvenirs.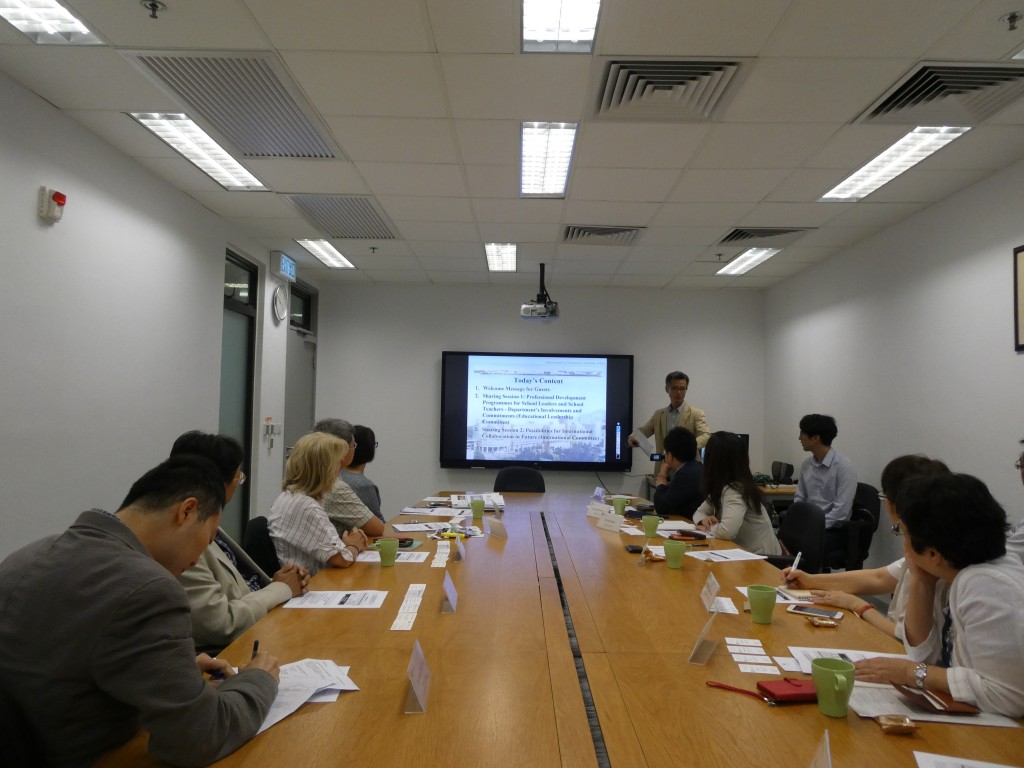 Dr Raymond Chan invited Prof Sivan to give a welcoming speech.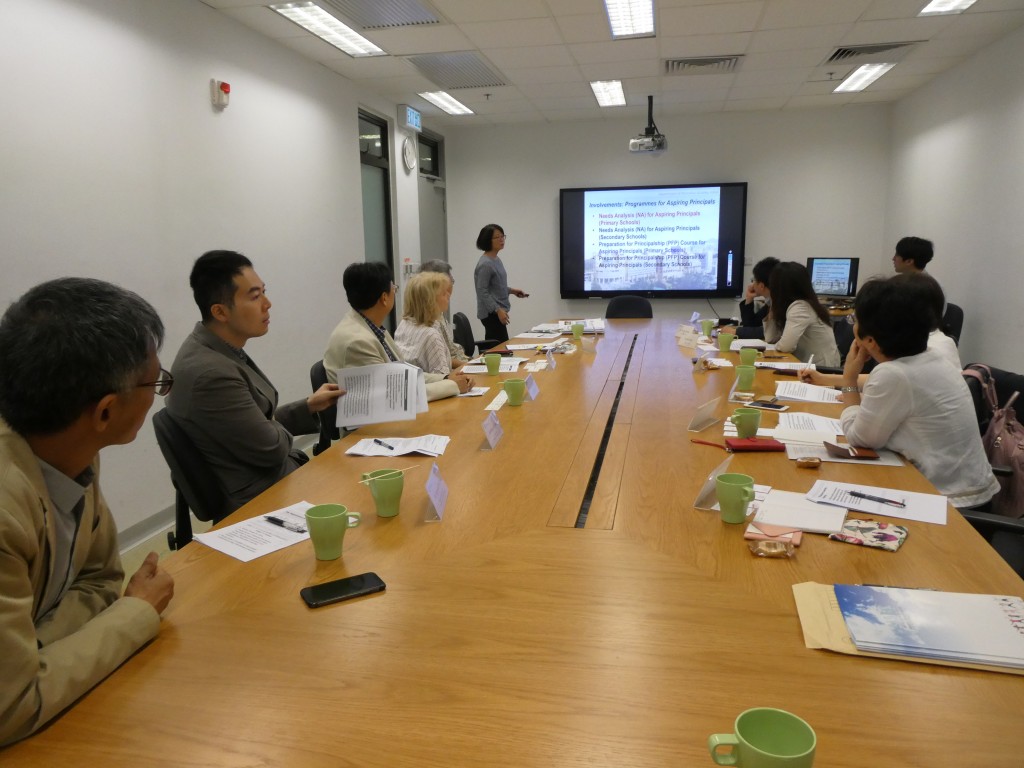 Dr May Chan introduced our Professional Development Programmes for
Senior School Teachers and School Leaders.